With the personal shopper Philippe Mevel @ the Flea Market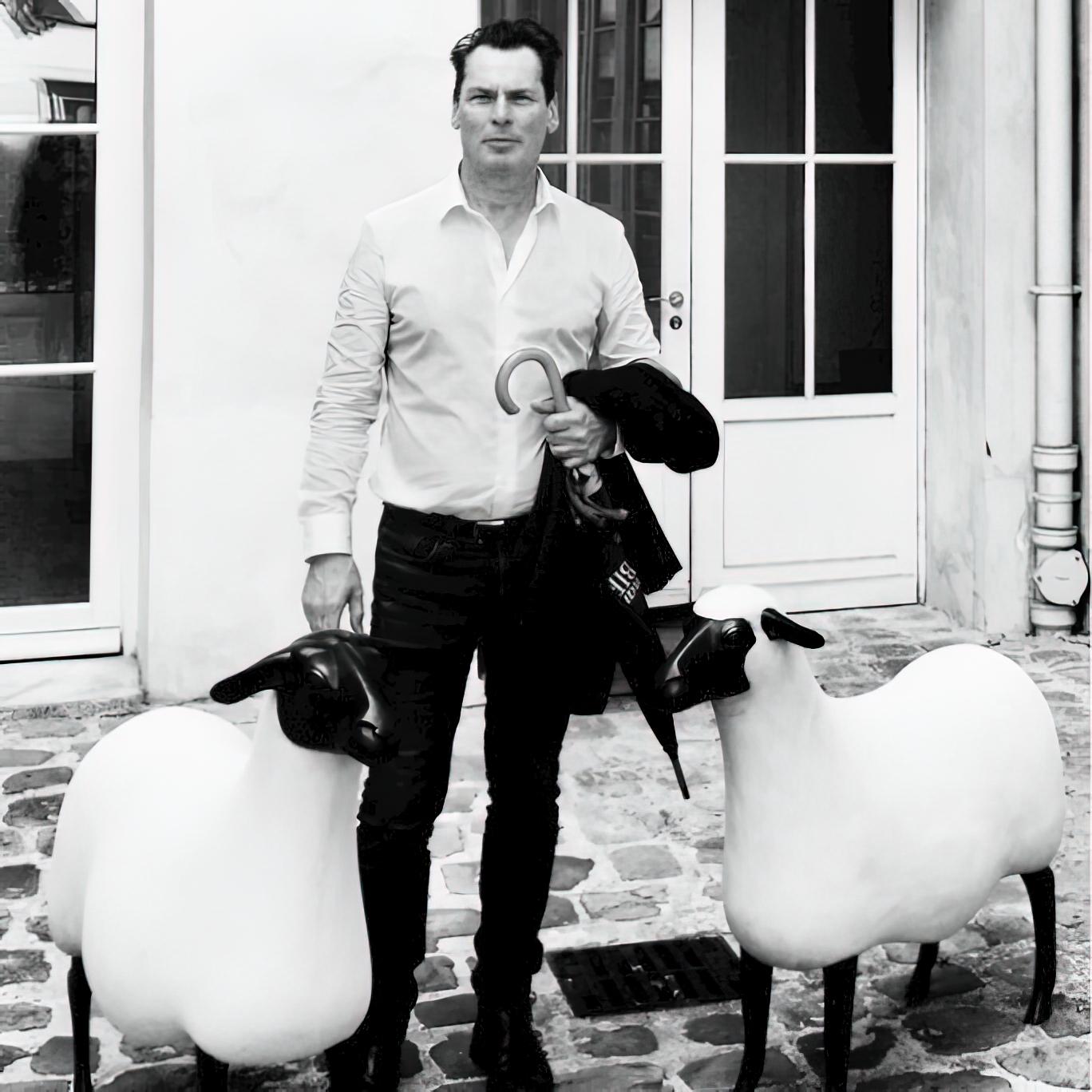 © Phil Mével
Phil Mével with lambs of Lalanne.
On the occasion of the official launch of Fleamarket Paris, our first portrait is dedicated to the personal shopper Phil Mével, known in the world of Parisian flea markets for leading the visitors he accompanies to meet the most colorful merchants of the flea market
The Beginning
Philippe Mével has been visiting flea markets for over 15 years. And it is almost by chance that he developed his activity as an independent consultant in antique buying.

It all started in 2002, when he was working in Palm Beach at the prestigious Gasiunasen Fine Arts gallery. "I remember the day very well," he says. "A couple came into the gallery and I sold them a Chagall piece. Wonderful! A few days later, they come back and buy a new work. "

It didn't take much more for sympathy to set in, without him suspecting yet that this couple's upcoming request would permanently change his life. "I can still see Mr. Simon and his wife coming up to me and saying, 'If I understand correctly, you are French. We need your help. We are building a big house in Palm Beach and we would like to buy antiques in Paris at the flea market".

Seduced by the idea, Philippe accepted and served, for the first time, as a guide and intermediary between his clients and the antique dealers in the capital, managing both the purchases and the shipments to the United States.
Delighted with their purchases, the clients introduced Philippe to their friends, thus transforming Phil Mével into a personal shopper, an activity that Philippe found both fun and culturally enriching: "Guiding visitors through the aisles of the flea market quickly became a profession. A practice that requires a good knowledge of art history but also great interpersonal skills to understand what a customer is looking for, to know how to find it and to negotiate it for him..."

A know-how and a discretion that gradually lead him to work for collectors, Hollywood stars and great decorators: Cullman Kravis inc designers decorators bradfield inc, Beverage Gold Coast (Coca Cola drinks, Heineken etc.) ...


The streets of the Flea market
Passionate about flea markets, Philippe Mével knows nearly 900 Parisian merchants with whom he has worked since the beginning. The result is dozens of treasures found through chance encounters with the colorful characters who embody and make the life of the flea market.

"The first time I went to the flea market, I would say 15 years ago and at that time there were about 1600 vendors. A kind of jungle when you are not familiar with the place, with 6 or 7 markets, Biron, Serpette, Vernaison... It took me some time to find my way around. Today I feel at home... I learned a lot from books but also from the merchants... They taught me how to spot objects and validate their authenticity. They all know me."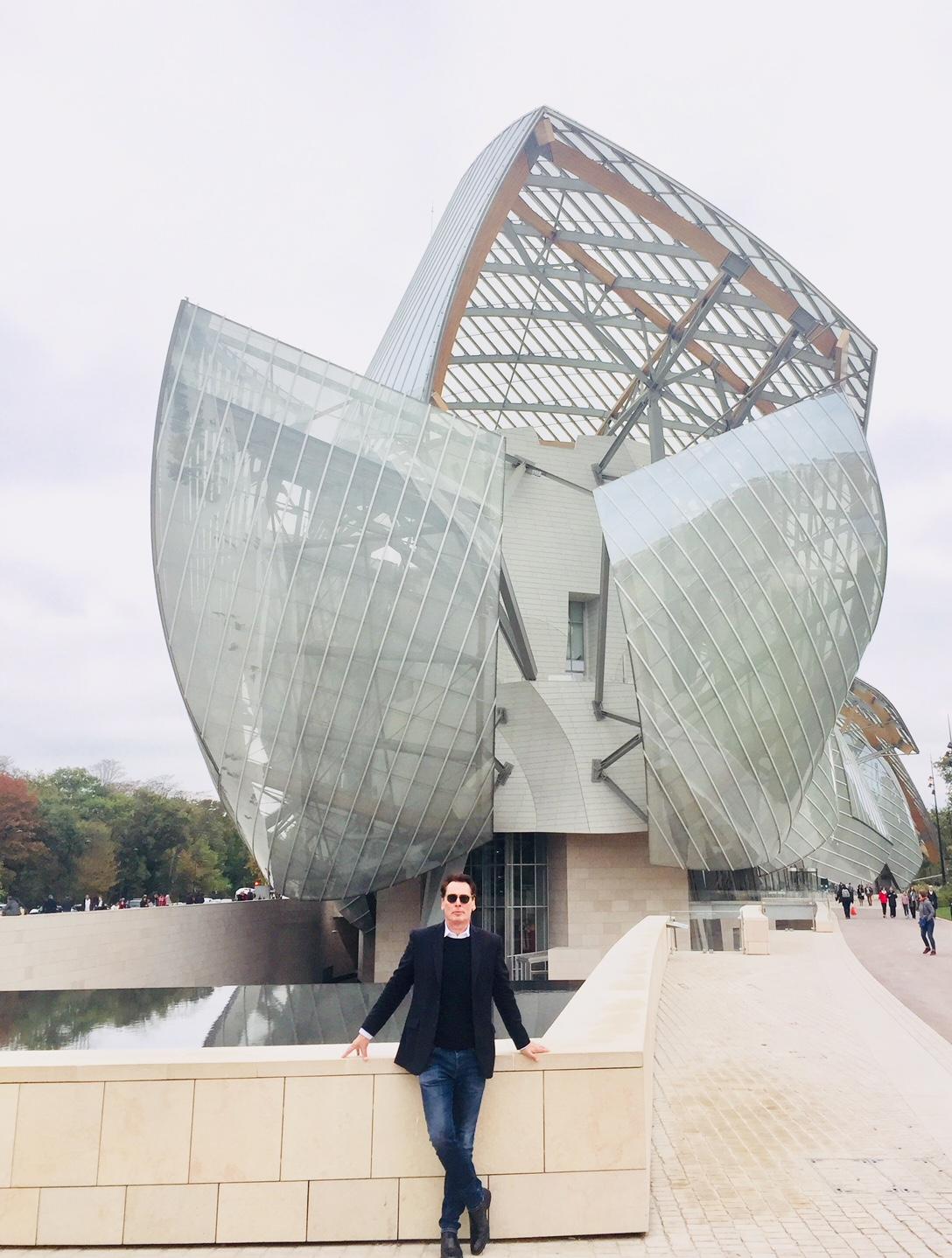 © Flea Market Paris
Phil Mével, Fondation Louis Vuitton
How do I book a visit to the flea market for my shopping?