We select the best antiques in Paris Flea Market for your decoration
The old Paris flea market and its antique shops as if you were in the French capital with your own personal buyer.... Flea market Paris searches for the most beautiful objects in antique shops and designers to offer them to antique collectors or interior decorators. We unearth for you lamps, consoles, chests of drawers, tables, sofas and armchairs of style or period, and of course vintage objects and furniture.
Do you know the Carré Rive Gauche and the Carré Rive droite ? Do you know what the French call "Les Puces" ? Do you know the Biron market, the Paul Bert Serpette market, the labyrinth of the Vernaison market and some other more confidential markets around Porte de Clignancourt and Porte de Saint-Ouen?
Paris flea market is the largest flea market in the world. It has more than 1200 dealers. We know them all and we are bargain hunters !
We select antique furniture and objects and negotiate them for you at the best price so that you make good deals. We also negotiate a secure door-to-door transport for all collectors, decorators and amateurs.
If you don't find what you are looking for in our selection, please contact us. We will find it for you!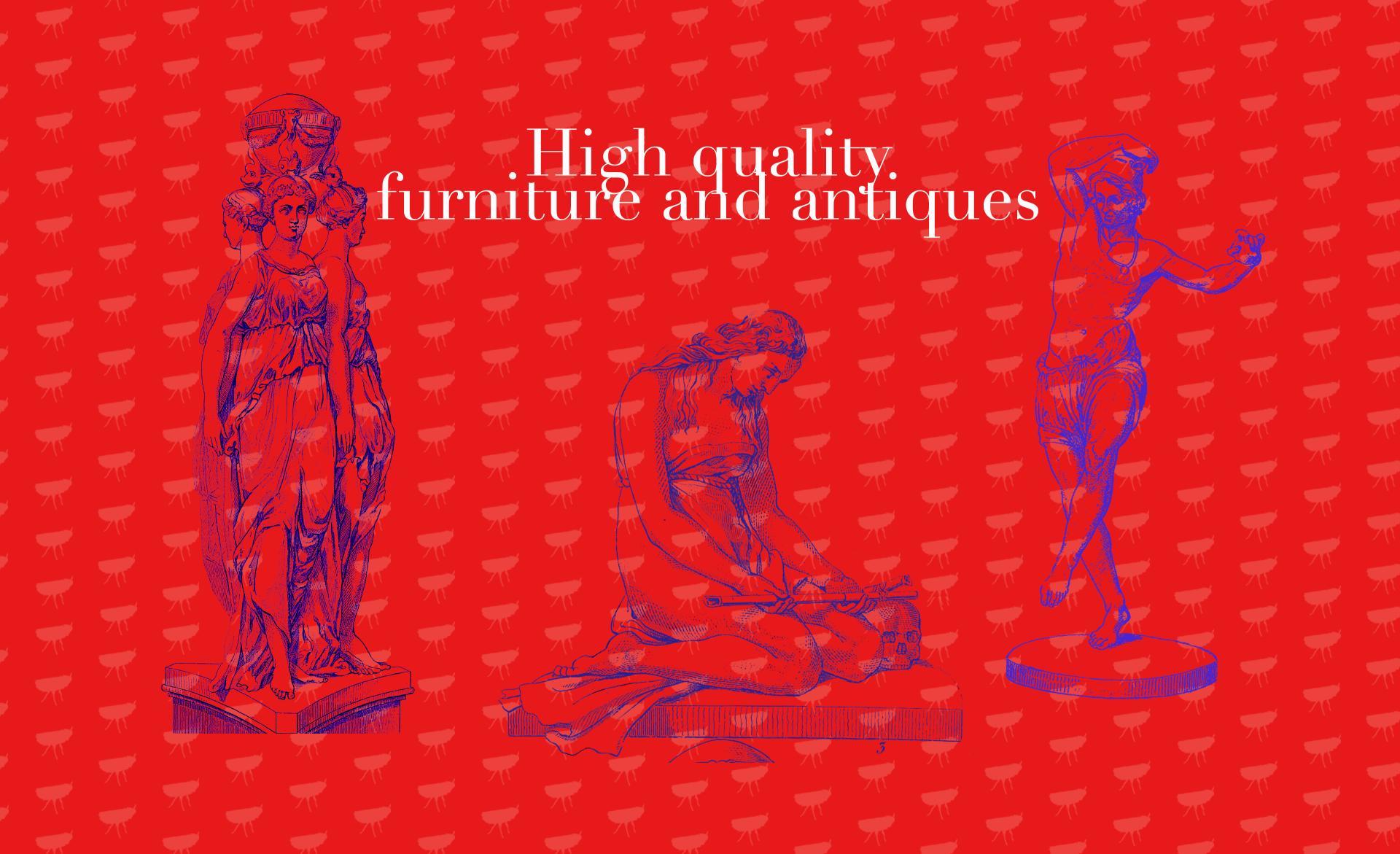 ---
What's on this week at the Paris Flea Market
Wednesday, 27 September, 2023
News : Patrice Masson & Phil Mevel in AD Magazine
Flea Market Paris ends the year on a high note with a publication in the January issue of AD Magazine US. A look back at a year full of events in the service of the antiques search.