As what one can be a great sportsman and a designer recognized worldwide! At least that is the path chosen by Gastone Rinaldi... Born in 1920, Gastone Rinaldi was both a renowned soccer player and an appreciated pilot, while at the same time launching everyday objects that have left their mark on the history of design.
A native of Padua, Italy, Gastone Rinaldi is the son of Mario Rinaldi, known for launching the RIMA brand of metal furniture. This filiation can be found in the first creations of Gastone Rinaldi where metal holds an important place.
And for good reason... In 1948, Gastone Rinaldi and his brother Giorgio took over from their father. Success came in 1956 with the release of the Saturno sofa, made from metal structures. During the following years, Gastone Rinaldi collaborates with many Italian designers such as Franco Albini, Franco Campo and Carlo Graffi, Michele De Lucchi, Ignazio Gardella, Carlo Mollino, Ico Parisi, Gio Ponti, Alberto Rosselli, Ettore Sottsass and Marco Zanuso. But not always under the name of Gastone Rinaldi! Gastone Rinaldi left the family business in 1974 to create his own structure: the company Thema, which lasted until 1989.
Rinaldi died in Padua in 2006. Among his notable creations are the DU9, DU10 and DU11 chairs, the sculptural DU43 chaise longue, the DU30 chair, the DU41 armchair, the Sabrina chair, the Saturno couch, the Orsola sofa.
 
Designers
Franco Albini, Franco Campo and Carlo Graffi, Michele De Lucchi, Ignazio Gardella, Carlo Mollino, Ico Parisi, Gio Ponti, Alberto Rosselli, Ettore Sottsass, Marco Zanuso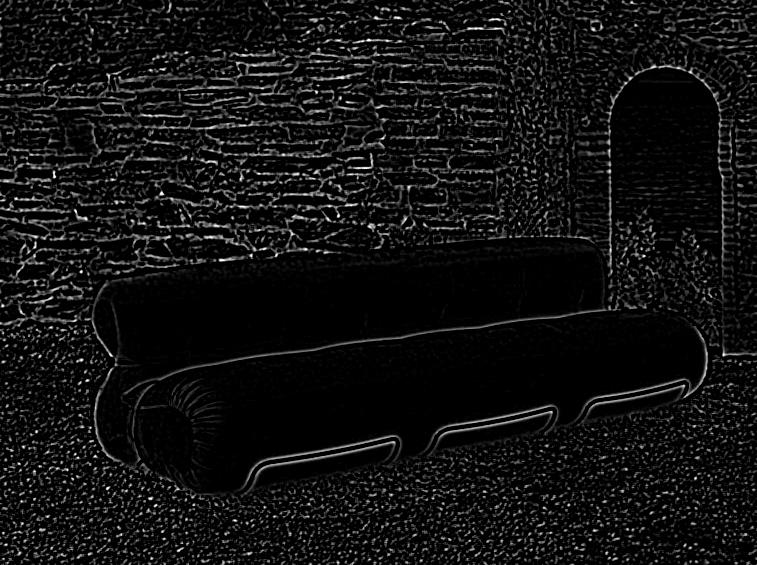 Gastone Rinaldi's furniture for sale on Flea Market Paris