Gigi Sabadin expresses perfectly this movement born after the war and which tends to combine art, craft and trade.
Both an industrial designer and a craftsman, Gigi Sabadin has succeeded in imposing a style, his style... Everyone, after seeing one of Gigi Sabadin's pieces of furniture, can instantly recognize his creator's touch: plywood, light and natural woods made Gigi's identity and his fame in the 70s.
Among his furniture that has become a symbol of vintage design: the Fiona chair, the Arca chair, the Peota chair, the Pala table, the Canossa chair, the chair model S, etc. So many pieces of furniture created for Emme, Stillwood, Crassevig, etc.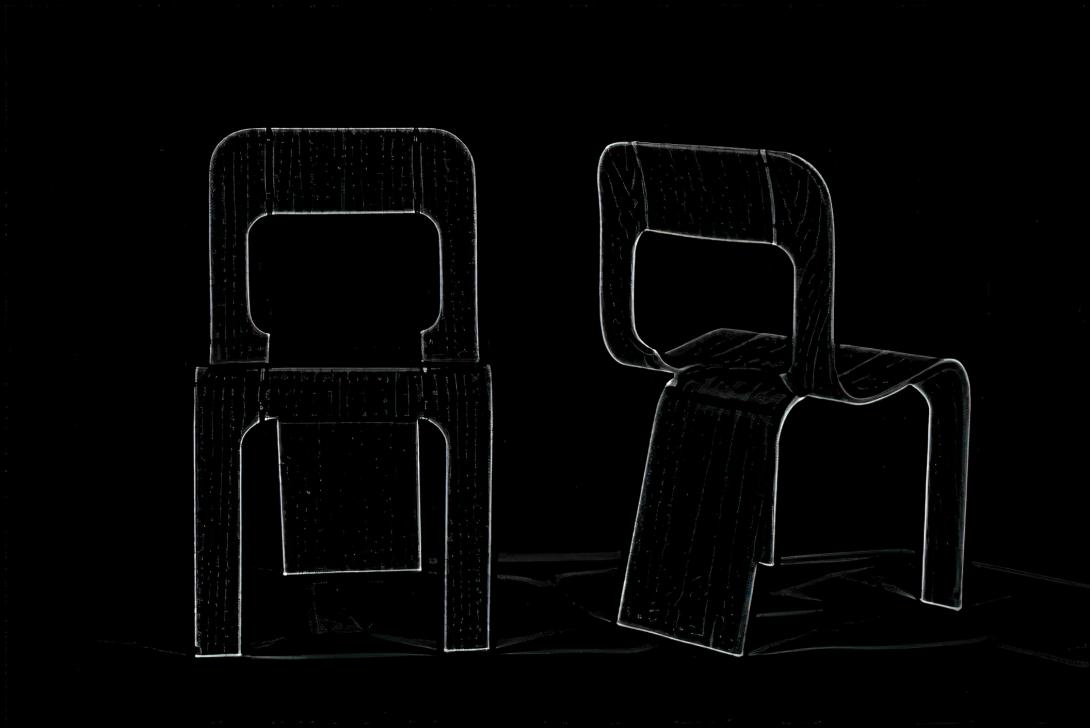 Furniture by Gigi Sabadin for sale on Flea Market Paris