Who doesn't know the Charles House today. After more than a century of existence, its creations remain famous and integrate the worlds of decorators. A safe bet then... Born in 1908, the company was created when Emile Charles bought the factory of the bronze worker Ullmann. Soon joined by his brother, the company became the Maison Charles Frères.
However, it is at the beginning of the 60's that the company acquires a celebrity from which it will never leave. Emile Charles is indeed joined by his two sons. The first one graduated from the Ecole Boulle; the second one in interior architecture. 
This led to the creation of a large number of lamps that have become classics today, such as the Pineapple lamp, the Epi de Maïs lamp, the Lotus lamp and the Vase Medicis lamp. With the 70's also came the organ pipe lamps, which have also become a must-have in lighting.
With the arrival of Christiane Charles as artistic director of the company, herself an artist, the Maison Charles multiplied its collaborations with artists of the time, including Arman, Christian Duc, Sylvain Dubuisson, Yves Sabourin, Yamo and Anne Léauté...
The adventure continues today for the Maison Charles, with brilliance and talent.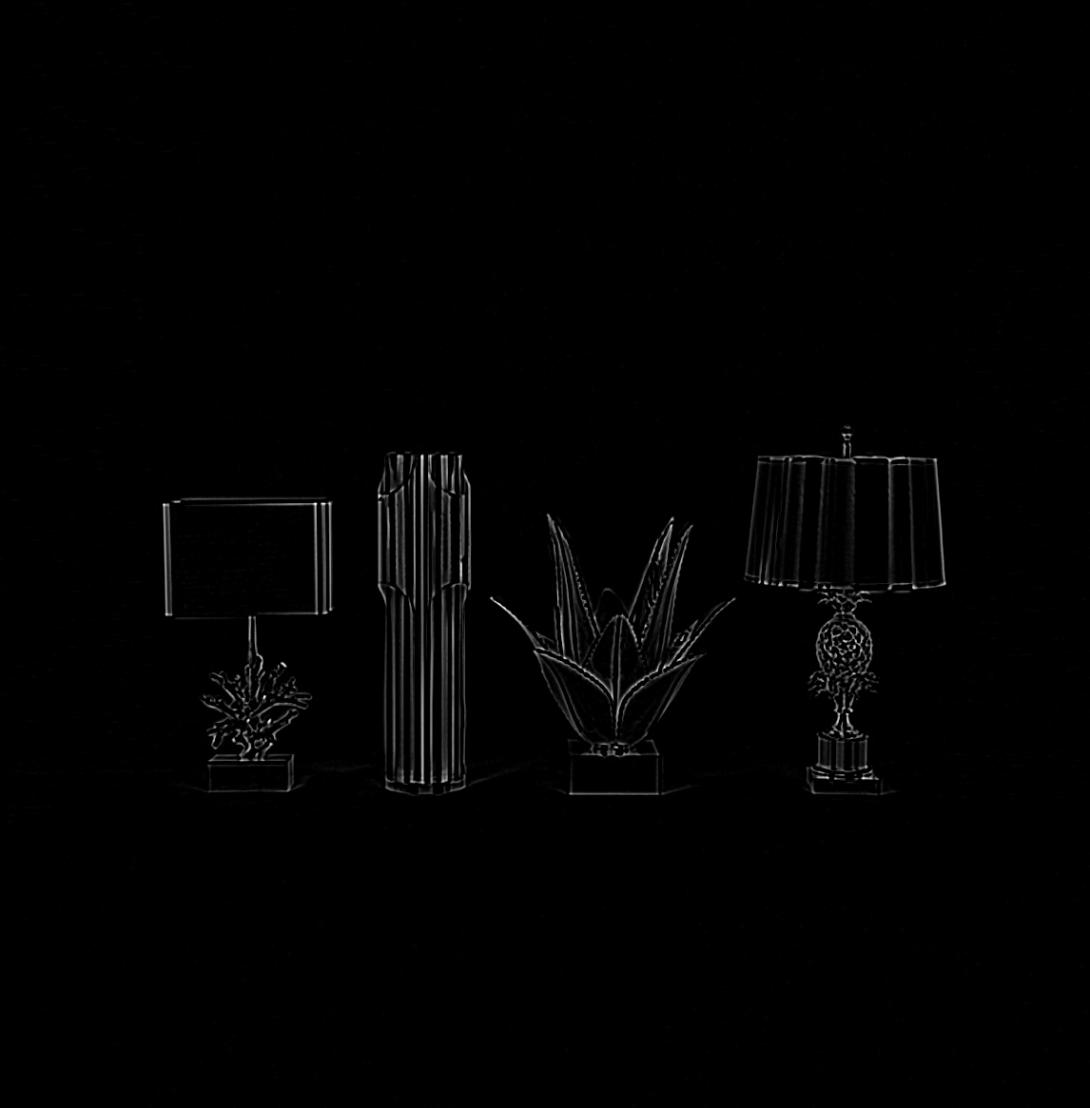 Charles House lighting for sale on Flea Market Paris