Marcel Ramond is a French architect and designer.

Born in 1935 in Saint-Etienne, he joined the city's Beaux Arts in the 1960s to obtain his architectural degree in 1967.
The proximity between Saint Etienne and Firminy gave him the opportunity to work on the creation of the Unité d'Habitation imagined by Le Corbusier and whose work extended between 1957 and 1965.

This participation in a large-scale project probably gave our young architect a taste for adventure.

In 1968, he created with the plastic artist Jean-Marc Bonnard the FormDesign agency, a company involved in the creation of projects as varied as hairdressing salons, bars and mini-golf courses, with the desire to remodel our daily lives under the influence of design. As early as 1970, Marcel Ramond's name is associated with the setting up of the first Saint-Etienne Design Biennial.
8 years later, the company FormDesign settles in Paris and continues the development of private or professional spaces under the brand Strafort until the 90s.
It leaves us the Emergence stool, a rocking chair, the Ephémère armchair, etc.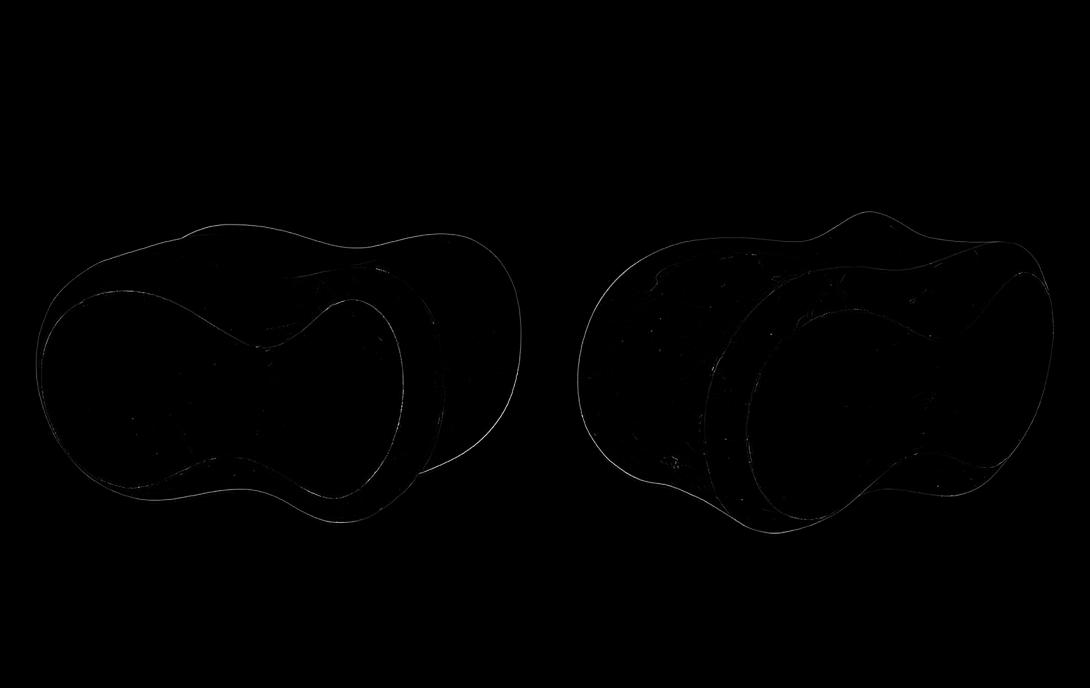 Charles Ramond's furniture and design objects for sale on Flea Market Paris