Antiques
Karim Makhlouf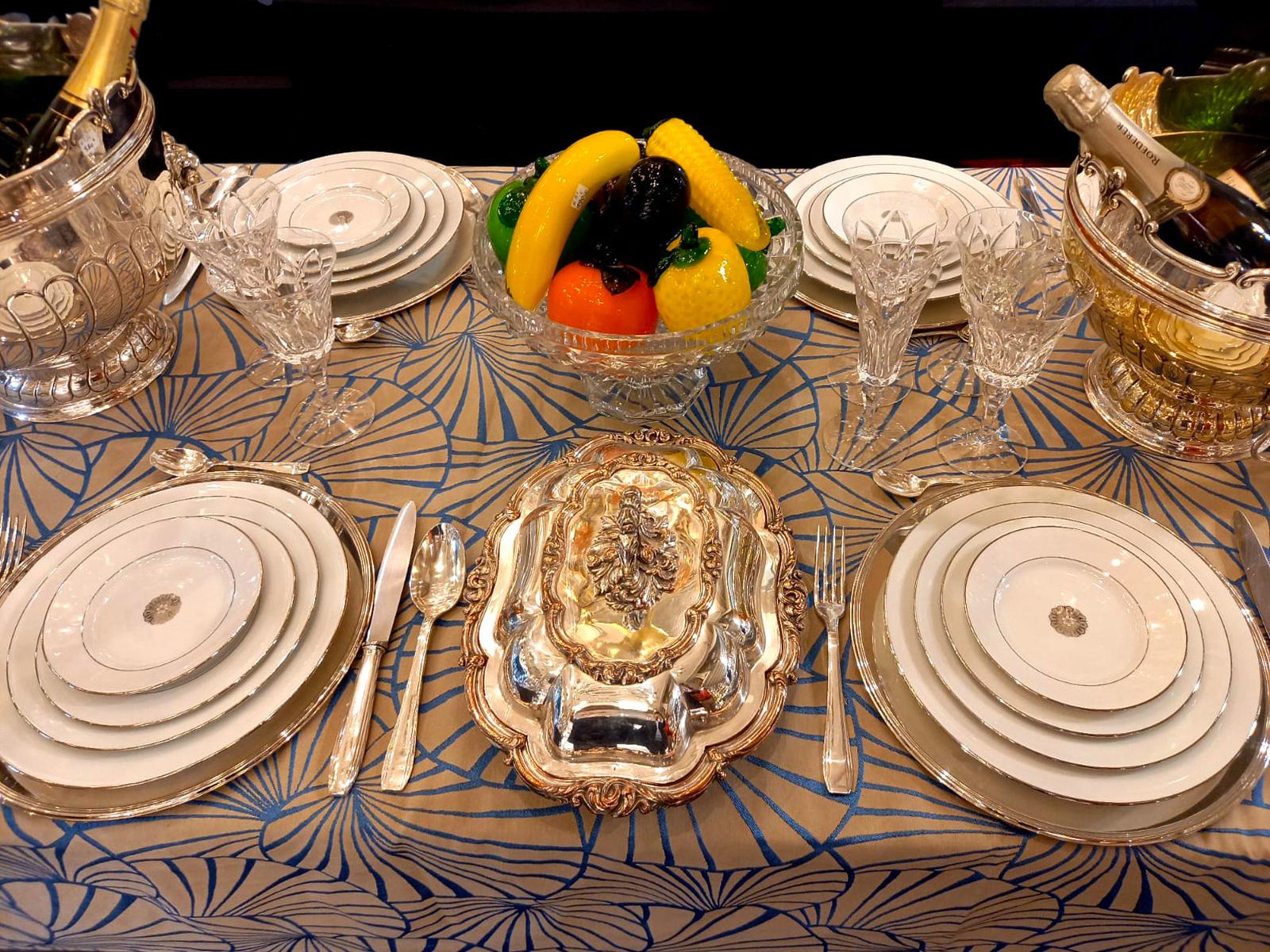 Karim Makhlouf's store is one of the discreet addresses of the old flea market where you can find everything concerning tableware and decorative objects, from the end of the 19th century to today.
Entering his stand, you will discover vases, glasses, entire services and of course the inimitable accessories that make the charm of French tables: champagne buckets, Saint-Louis and Baccarat glasses, caviar dishes...
Selected by FleaMarket Paris
Chariot bar par Robert Mallet-Stevens, circa 1930.
Dimensions Length x Width x Height
33.07 × 18.11 × 26.37 in
$1000
$10,000
$50,000
$100,000
$500,000
$1M
Selected by FleaMarket Paris
Two earthenware plates decorated with fish, circa 1970.
Dimensions Length x Width x Height
10.23 × 10.23 × 1.57 in
$1000
$10,000
$50,000
$100,000
$500,000
$1M
More products Karim Makhlouf