The name of Alberto Donà is attached since 1937 to the creations in Murano glass. A family history since it was Fratelli Donà who first created the company before the Second World War.
Alberto Donà learns his trade of glassmaker from the age of 13 years with Nane Ferro before taking over his father's company in order to produce his own creations: luxurious lights and vases.
His productions are now internationally recognized and Alberto Donà was entrusted with the lighting of the Hiroshima Memorial Museum in 2006.
Among his most impressive creations, the Mimosa chandelier, created in 2016. Adorned with 42 spheres of blown glass each containing gold dust.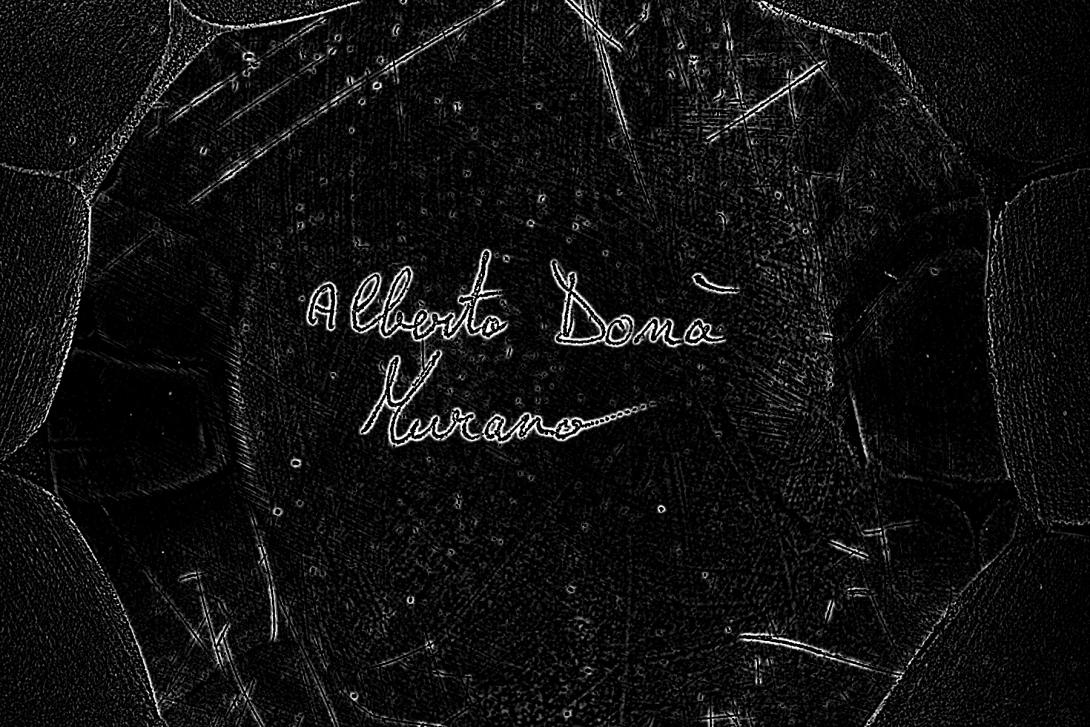 Murano glass lamps and vases by Alberto Dona for sale on Flea Market Paris