A ceramist turned master glassmaker! Born in 1900, Flavio Poli is one of the great names in glass art and his name remains attached to Venetian glass. Trained at the Instituto d'Arte di Venezia, he first began a career in the world of ceramics before taking the path of glass creation. 

In 1929 he joined the IVAM (Industrie Vetraie Artistiche Murano) before becoming artistic director at Barovier, Seguso & Ferro.

But the adventure does not stop there. By dint of practice and experience, Flavio Poli innovates and implements a glass in transparent layers superimposed. This technical feat, achieved in 1934, propelled Flavio Poli to the head of Seguso, where he became a partner. He remained with Seguso until 1963, when he left the company to manage the glass division of the Veneziana di Conterie e Cristallerie company.
Flavio Poli died in 1984. He left behind a rather impressive number of works that can be found in the Murano Glass Museum, the National Gallery of Victoria, Australia and the MoMA in New York. For the record, we can mention the Corroso vase, the Sommerso vase, the Fish vase and the Sidereal series which is the most famous of the Italian designer, etc.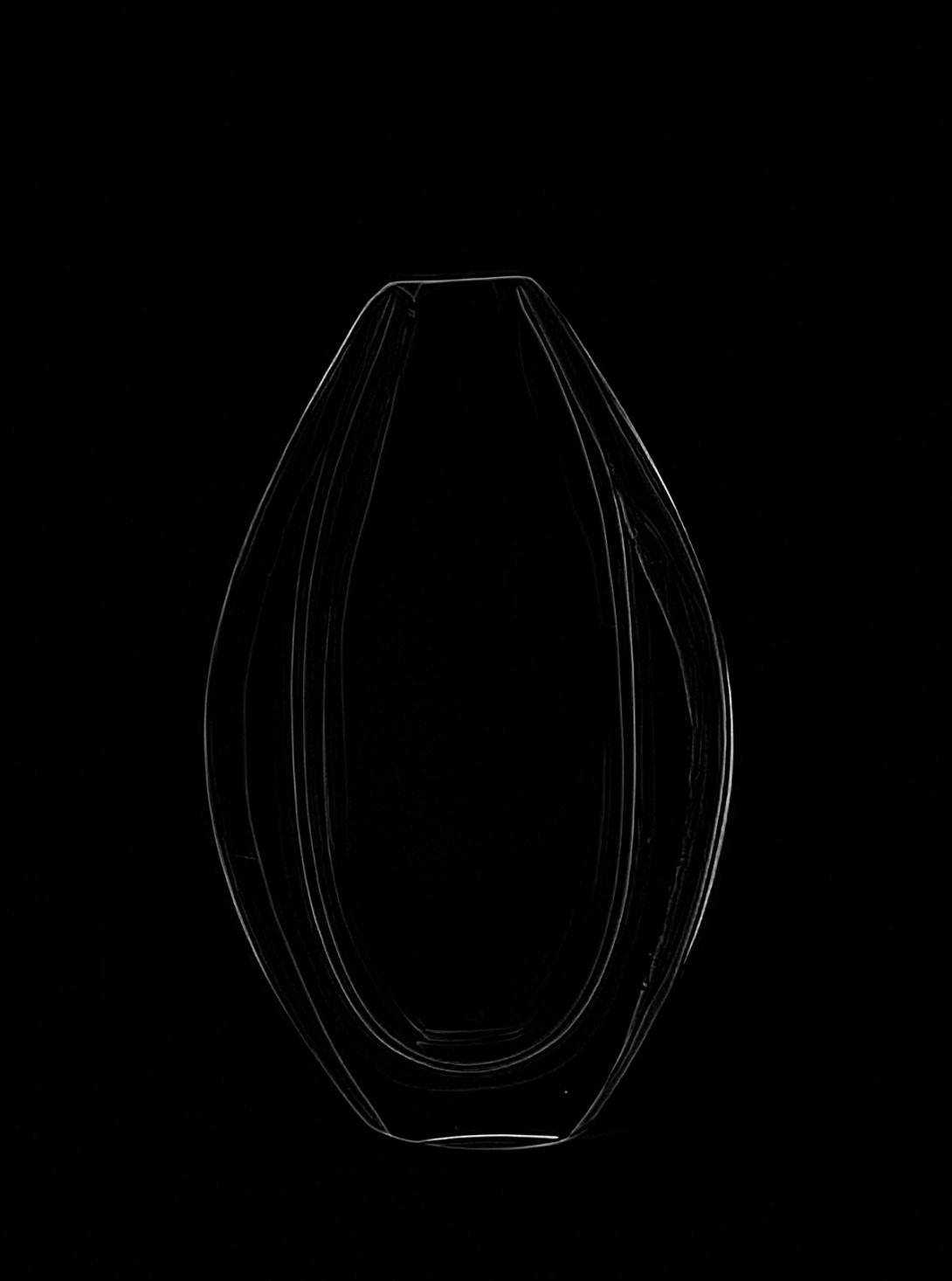 Creations of the master glassmaker Flavio Poli on sale on Flea Market Paris