Martine Bedin is an electron of the Memphis group and carries with her a part of the fashion of the 80s.

Born in 1957 in Bordeaux, she began studying architecture at the Beaux-Arts in the same city. With a scholarship in her pocket, she stays in Florence while working for Superstudio. In Italy, she also discovered the temple of fashion in the early 80s: Milan. It is there that Elio Fiorucci invites Haring, Warhol, Madonna, Basquiat, etc. The party was in full swing, but it was also the place where Memphis took up residence and began, under the leadership of Ettore Sottsass, to deploy its brand.

It creates colorful lighting fixtures, which have become the emblems of an era, like the Super lamp.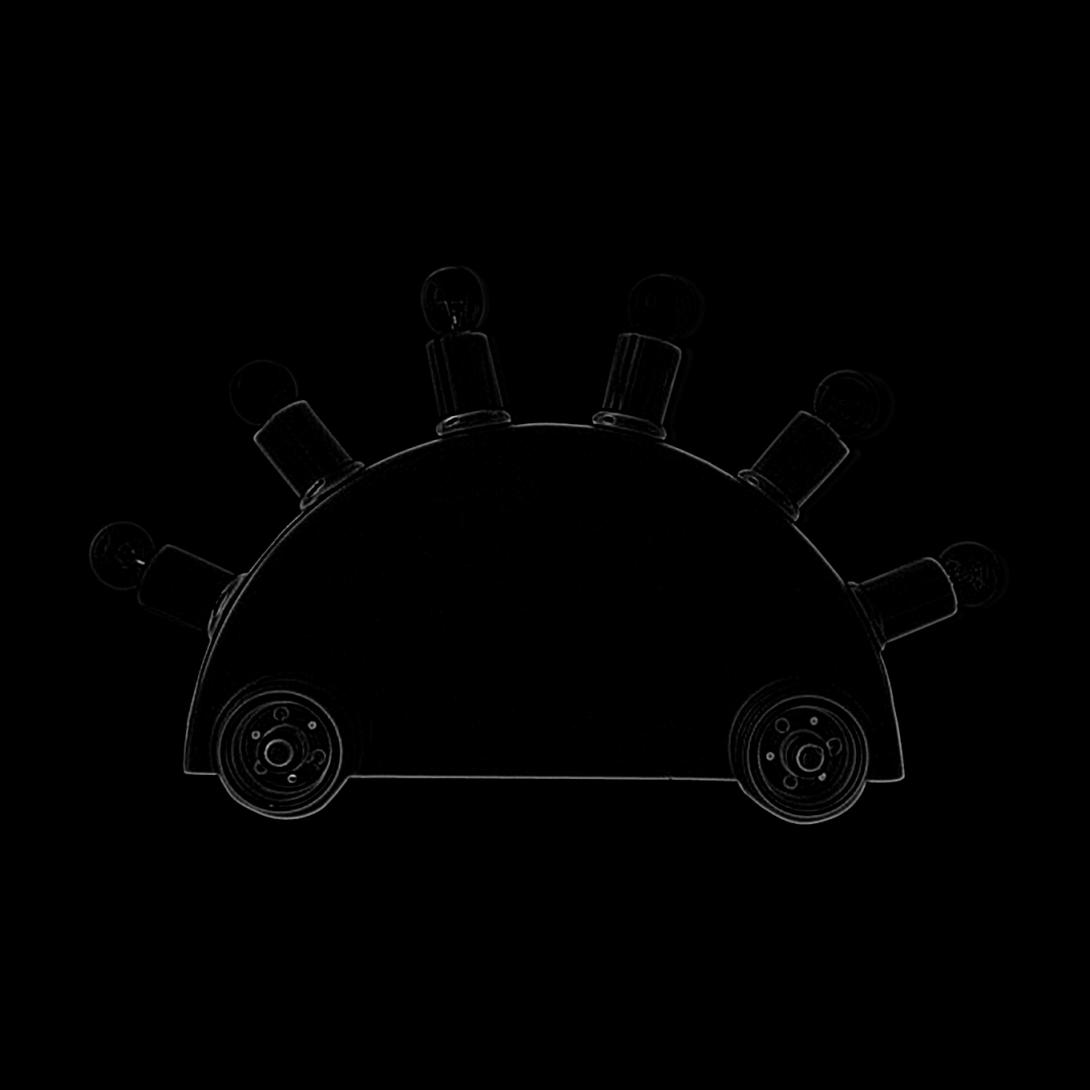 Lighting and design objects by Martine Bedin for sale on Flea Market Paris