Memphis is a tribute by designer Ettore Sottsass to Bob Dylan's song Stuck Inside of Mobile With The Memphis Blues Again.
By choosing the name Memphis to give birth to the group he created in Milan on December 11, 1980, Ettore Sottsass celebrates a generation, that of Pop Art and rock, since Memphis is the birthplace of Elvis Presley, but also the great flat colors of ancient Egypt, of which Memphis was the capital.
This group of designers, without manifesto or real line of conduct, without utopia, is a real revelation and a real upheaval in the perception of design and modernity. A revival not seen since the 1960s and the Poltronova adventure. Using materials such as plastic laminate and above all integrating color into the design from the conception of the object and the structuring, Memphis brings a freshness that had never been seen in the world of creation and design, bringing new forms in furniture, lighting or table elements. 

At first playful and inventive, Memphis allows itself all the experimentation and evolves in a creative environment that is also the quest of an era with Superstudio, Archizoom, UFO, Zzigurat or Global Tools. But in reality, Memphis also exploits the open porosity between design and industry: it is indeed about using the industrial world to make it creative. And not the other way around. The only objective: the pleasure of consumption and experiments with printed glass, foil, celluloid, zinc-plated and textured steel finishes, industrial paints, neon tubes, colored light bulbs...
The first group exhibition took place on September 18, 1981 in the Arc 74 gallery in Milan. At the opening of the exhibition, with rock music playing, there were thirty-one pieces of furniture on display, three clocks, ten lamps, eleven ceramics, 2,500 visitors... and an investor of choice in the person of Ernesto Gismondi, then president of Artemide! The success is thus with the appointment. From 1981 to 1988, Memphis exhibited in London, Chicago, Düsseldorf, Edinburgh, Geneva, Milan, Hanover, Jerusalem, Los Angeles, Montreal, New York, Paris, Tokyo and Stockholm.
The group disbanded in 1988, leaving us with furniture that has become highly sought after today, such as Carlton, Casablanca, Ashoka and Tahiti by Ettore Sottsass, First and Oceanic by Michele De Lucchi, Tawaraya by Umeda Masanori, Super by Martine Bedin, Metropole by George J. Sowden, Bel Air by Peter Shire, Kyoto by Shiro Kuramata and Plaza by Michael Graves.
Translated with www.DeepL.com/Translator (free version)
Designers
Martine Bedin, Andrea Branzi, Aldo Cibic, Michael Graves, Shiro Kuramata, Michele De Lucchi, Javier Mariscal, Nathalie du Pasquier, Barbara Radice, Peter Shire, Ettore Sottsass, George J. Sowden, Matteo Thun, Masanori Umeda, Marco Zanini.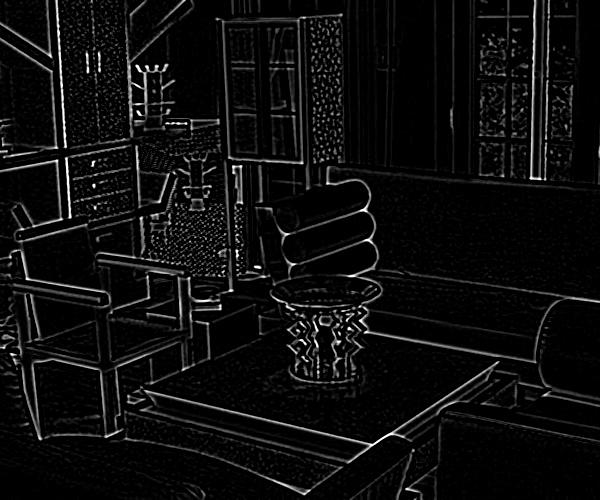 Memphis furniture and design objects for sale on Flea Market Paris