Charles Minvielle's reputation is closely linked to the creation of the ARP, which brings together the designers Pierre Guariche, Joseph-André Motte and Michel Mortier. Furniture publisher Charles Minvielle intends to satisfy the demand for innovation that is emerging in the world of decoration and housing after the war years.

As early as 1956, he called upon the members of ARP0 to create a piece of furniture that would totally change the relationship between families and storage. The furniture is made of modules that can be assembled and added to each other according to the needs or the volume of the room in which the furniture is located.

Far from limiting his activity to furniture publishing, Charles Minvielle understands that the demand for design furniture cannot be satisfied because of the lack of rational and organized distribution. He therefore created his own network of stores, the Huchers, which he merged in 1961 with the Elements Minvielle to give birth to the Huchers-Minvielle company.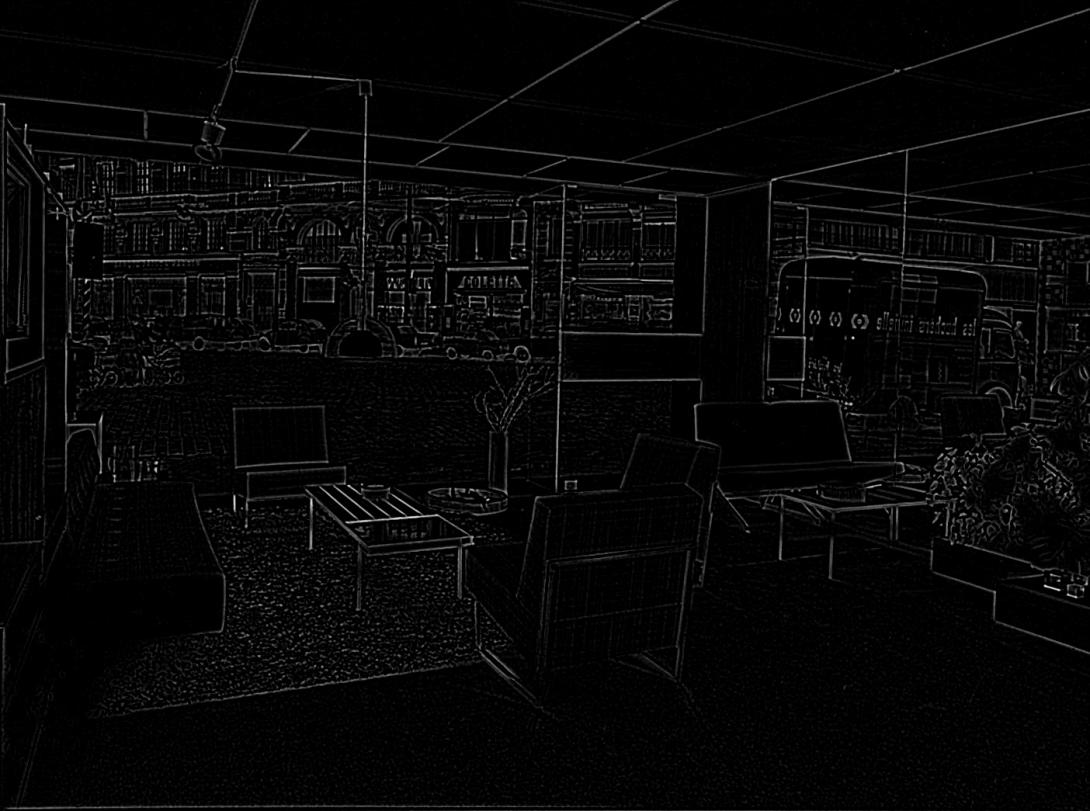 Design furniture marketed by Charles Minvielle for sale on Flea Market Paris